Thanks to CCTV I started the year with another journey to China. This time I traveled to Shanghai where I never have been before. Luckily I had some spare days after the show to explore this crazy city. I already have been to many many places in Shanghai and also drove by train to the river city Sozhou.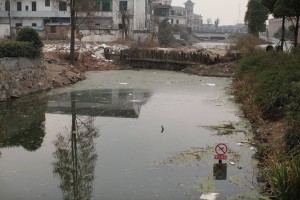 Badefluß neben dem Studio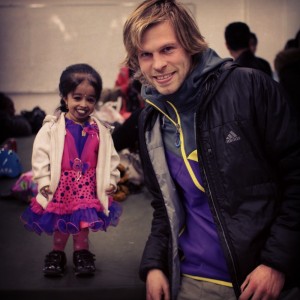 Die kleinste Frau der Welt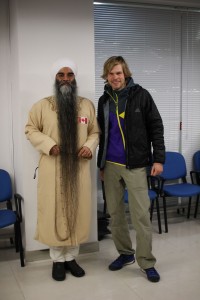 Ein langer Bart.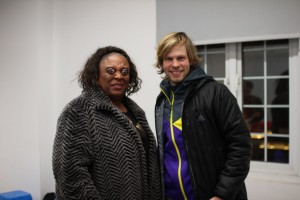 Große Augen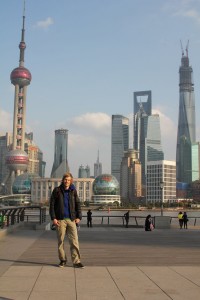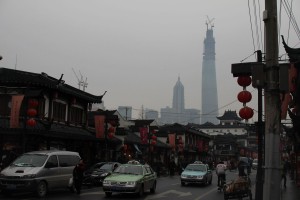 Sightseeing in einer Stadt die ähnlich starke Gegensätze wie Beijing hat.