Über Lutz
Von den Halden und Turnhallen des Ruhrgebiets, zu gerade noch mit Rad befahrbaren Gipfeln Weltweit. So in etwa könnte der sportliche Werdegang von Lutz beschrieben werden. In Gegenden die sonst nur von Bergsteigern besucht werden, versucht er herauszufinden wo es Sinn macht Abfahrten auf einem Rad zu bewältigen. Seine Sportlaufbahn begann 1996 im Wettkampf bezogenen Vereinssport. Lutz ist bereits vier Mal Weltmeister seiner Klasse und Vize-Weltmeister aller Klassen geworden. Mittlerweile konzentriert sich Lutz vermehrt auf Outdoor Abenteuer an den faszinierendsten Plätzen dieser Erde. In Präsentationen und selbst produzierten Videos lässt er ein breites Publikum an seinen Projekten teilhaben.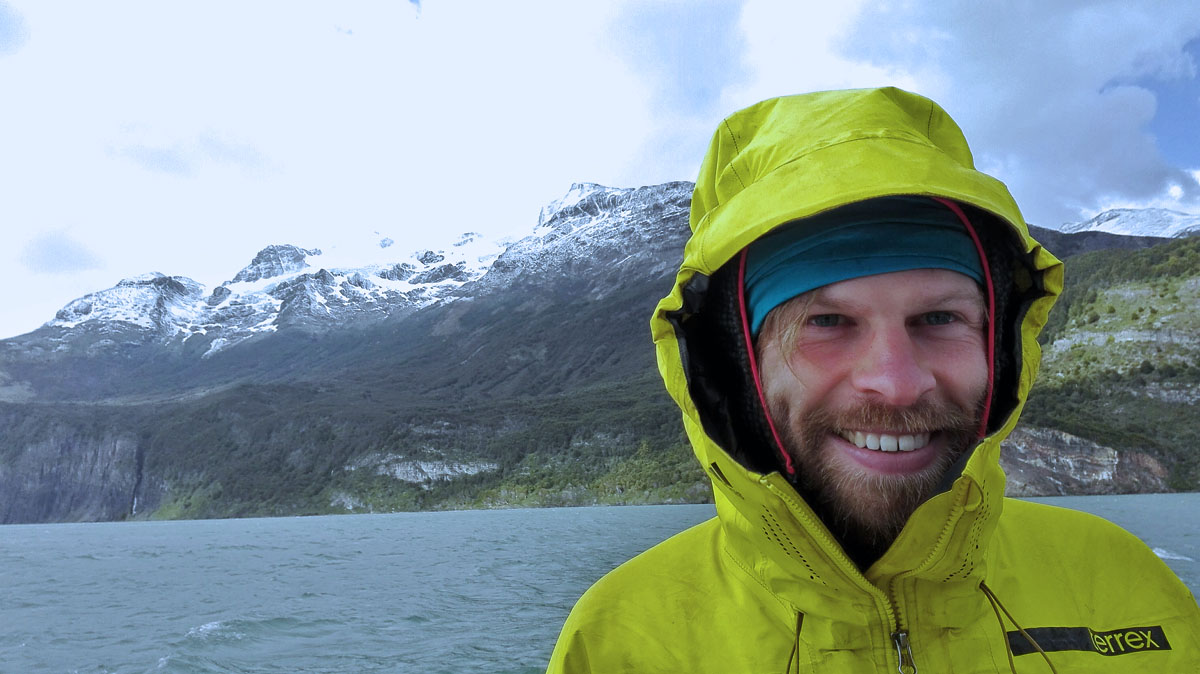 Lutz Eichholz
Multimedia Presentations - Shows - Outdoor Projects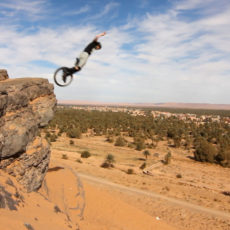 Projects
From Descending the highest german mountain to the biggest jump in unicycle history. Lutz tries to push the limits of his sport everywhere. The philosophy behind his projects is it to keep it as simple as possible and not forget to have fun.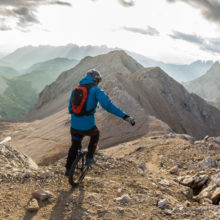 Presentations
Unicycling as a way to go down Mountains in remote areas? Since many years Lutz is fascinated about the possibilities of this simple sport. Profesionell Videos and Pictures take the audience with him to the biggest projects Lutz faced. The multimedia presentation motivates to try out new challenges, inspires to think about new traveling destinations and entertains a large audience.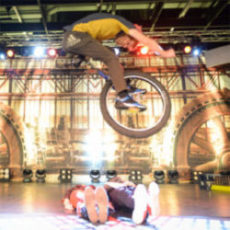 Demos
Lutz has presented his Extreme-Unicyling-Show on different occasions for many years. He can be booked for unicycle-shows and performances between 5 and 15 minutes, for several shows a day, for promotion campaigns, for unicycle-workshops, etc.