As a well-established manufacturer of sports equipment, Adidas has produced high-end outdoor-products since 1978. If you seek perfect equipment, even for extreme climates, choose Adidas Outdoor. My profile in the Adidas Outdoor Sports Team can be found here.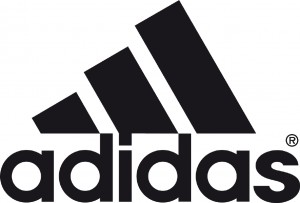 Melon Helmets
If you need light, breathable and strong helmet Melon Helmets would be your perfect choice. No matter if I unicycle in the mountains or in citys, thanks to Melon Helmets my Head is always protected.

AJATA Einradversand
AJATA is one of the world's biggest unicycle shops. The members of the AJATA team look back on many years of unicycling experience and incorporate their personal experience in the production of their own range of unicycles as well as in intensive and highly competent customer service and unicycle customization. AJATA will effectively provide you with the unicycle of your dreams. .

Slackline-Tools produces excelent slackline equipment for everybody who loves it to balance. You can visit my Slackline-Tools Team Profile here.
Kris Holm is the inventor of Extreme Unicycling. His knowledge and know-how origin from decades of unicycling experience and inspire the choice of material for his range of unicycles. If you desire the best and most resistant material, ride a Kris Holm unicycle. My Kris Holm team profile can be found here.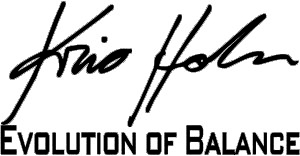 B-XPRESSED
B-XPRESSED finds solutions for your event. My B-XPRESSED Team Profile can be found here.

Homepage Layout By Raffi Vitis.